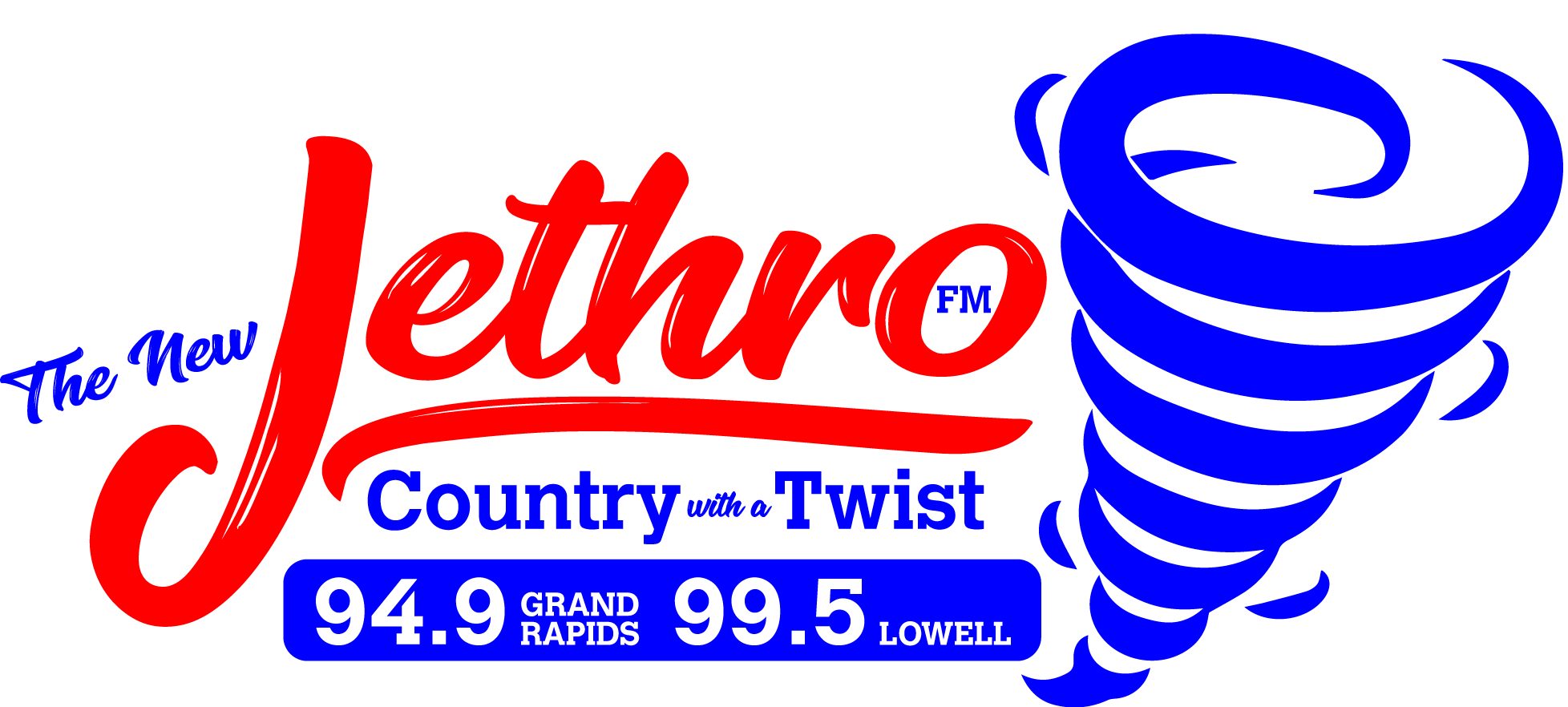 Working hard to be your third favorite radio station.
Artist or Song Suggestions?
Would you like to advertise on Jethro FM?
Stay Updated
Follow us @ facebook.com/JethroFM949

http://www.purityproducts.com/
Phone: 1–800–218–0587
Contact us for song or artist requests, general inquiries, or if you would like more information for advertising on our website.