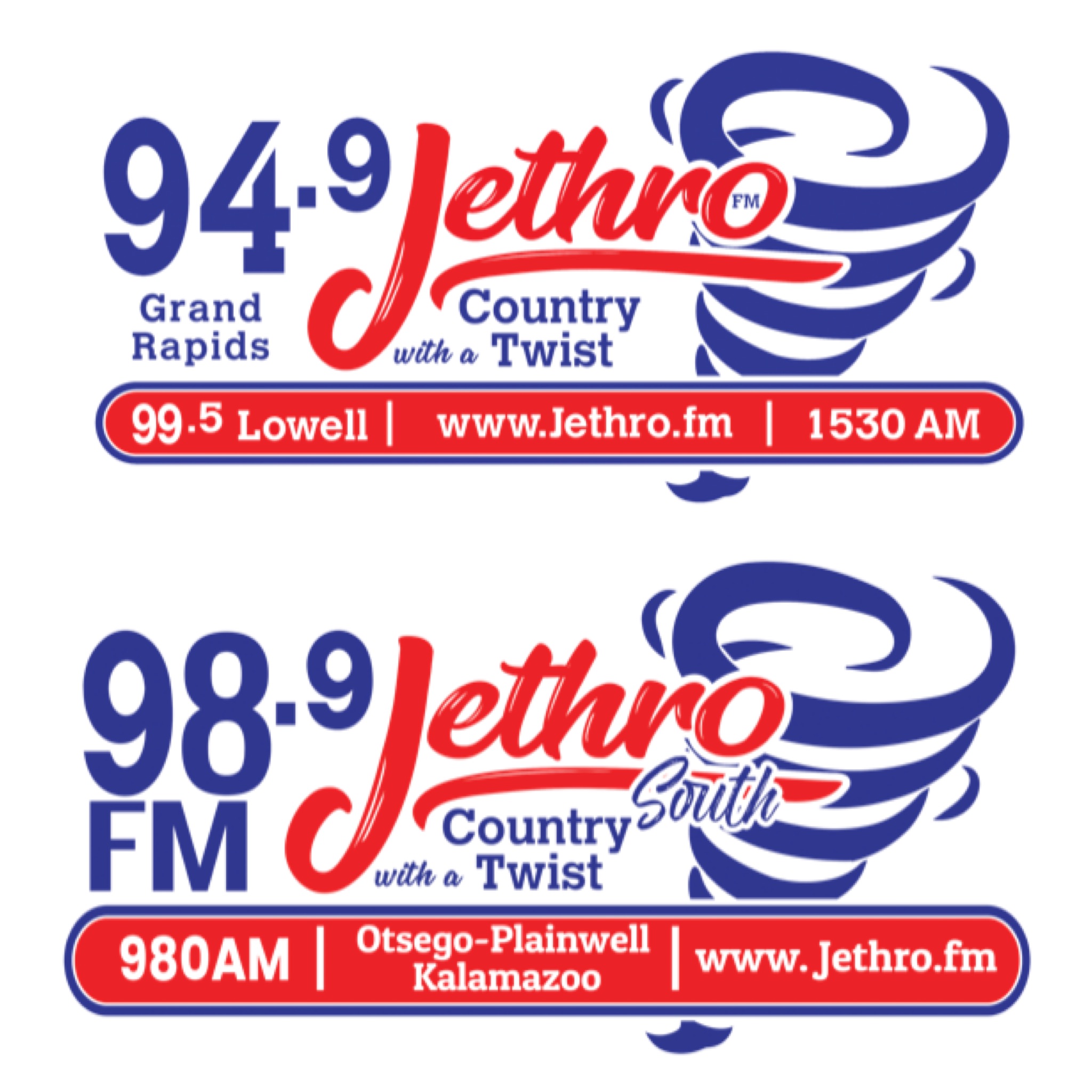 Working hard to be your third favorite radio station.
Listen Live
(does not work with Google Chrome)
Stay Updated
Follow us @ facebook.com/JethroFM949
Tomorrow morning at 10!This Saturday on The Sports Project Radio Show 94.9 99.5 1530AM in GR & 980/98.9 in greater Kalamazoo — we'll talk to "chef" Jared Veldheer , San Haddad Olympics Political Author, former major league pitcher Mark Dewey about Hall of Fame snubs, David DeMarco Mad Dog on MSU vs Michigan hoops rivalry & Joshua Pagan GR's newest pro boxing sensation — tune in to Jethro FM 10am-noon — with the Sports Professor STEVE PROJECT for some Smart(er) Sports Talk. ... See MoreSee Less
Contact us for song or artist requests, general inquiries, or if you would like information on advertising with us.